The FISYN Offer is true Financial Synergy.
Our funds are next to your funds and we invest in our properties right alongside our investors.

Pays the Investor 12% Annually +++

Investors Funds are fully secured by TX Commercial Real Estate (CRE)

The investor has an Equity Interest in the growth of the CRE in addition to the 12%

FISYN generally finds commercial real estate that is in the growth path of one of our large TX markets

FISYN researches the county records to ascertain ownership of such property and begins a dialogue to determine if selling their property is something they've considered

If a price can be agreed upon, a contract will be entered by seller and our buying entity

FISYN raises the remaining capital necessary to facilitate the terms of purchase and establishes an Escrow Fund for the interest to pre-pay to the capital partners (investors)

All investors are identified on title and their prorated share of ownership is identified in the Deed of Trust and further noted in the Promissory Note, which our entity enters to further securitize the investor

Our experience and network of Brokers, Developers, Contractors, Escrow Officers and knowledge of the TX markets enable us to purchase properties well under market

We hold the properties usually between 12-24 months

Upon execution of a selling contract we pay out 20% of "net" profits to the investors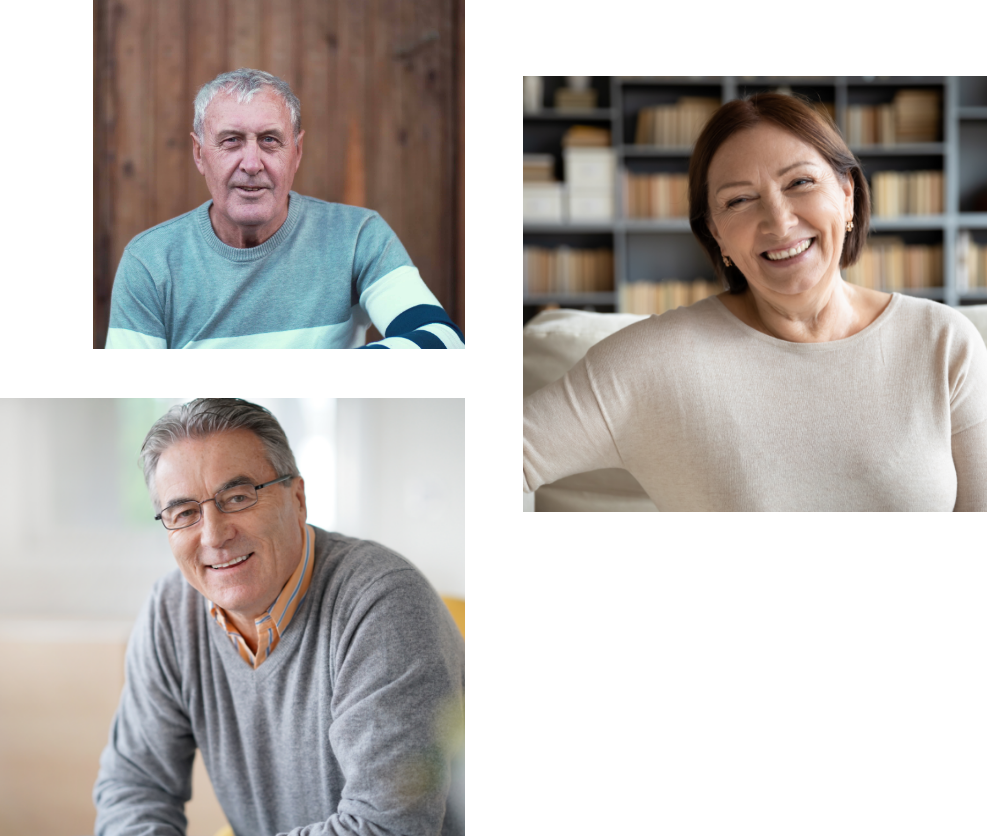 I was referred to Ron by an investor who assured me that Ron was a good and honest businessman.
Ron presented opportunities and provided all sides of potential investments. After several phone conversations, we decided to invest in our first deal.
Ron always takes his time when I call, provides any requested information and is very knowledgeable about the investment opportunity being offered.
12% returns are excellent and now even better with equity participation. In three years, there has not been an investment that has not met expectations.
Ron is genuinely interested in me, our family and our goals. Other advisors were more interested in their returns than my concerns.
– John A. – NC

Having known McVaney for many years personally and professionally before making a direct investment, I had the benefit of comfort with Rawney's character and honesty.
I have not been disappointed in either the fidelity or performance thus far and look forward to years of additional opportunities.
Of course, the key will be managing the future in more uncertain times, but there is no one I would rather be overseeing the projects.
– Jim W. – Austin, TX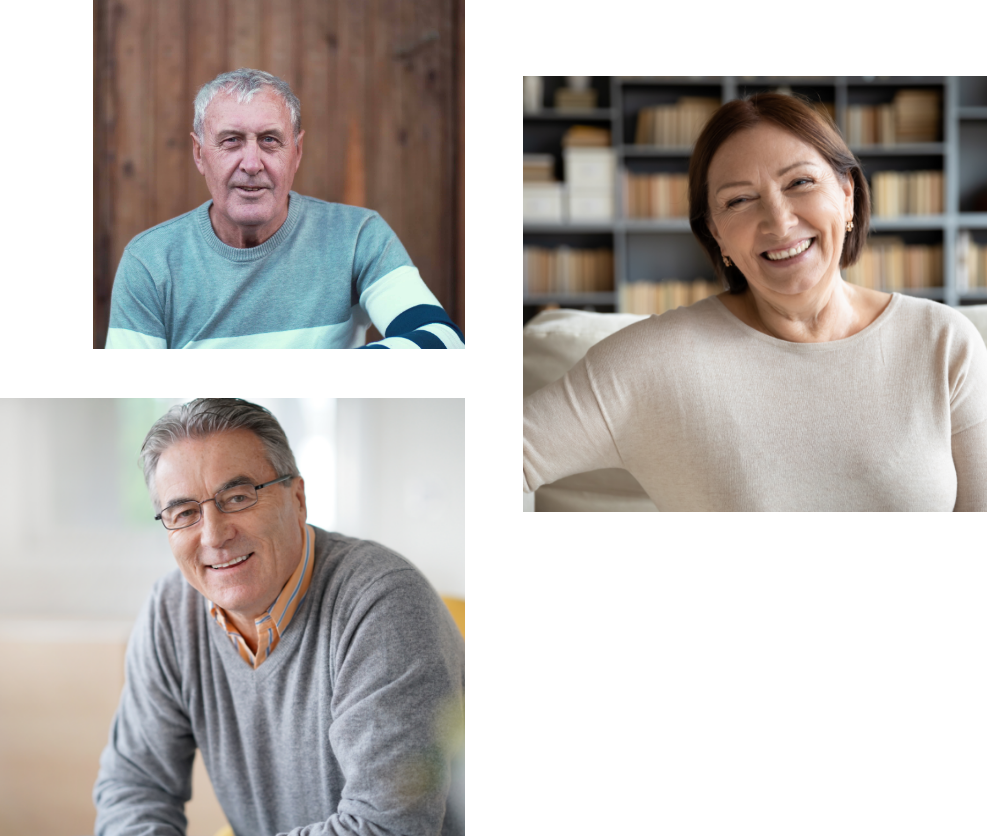 Frequently Asked Question
What does 20% Equity actually translate to Return on Investment (ROI)?
If we purchase a property for $1,000,000 and…

We sell it for $2,500,000 in 12 months then…

The total increase is $1,500,000 x 20% = $300,000 increase in equity or a 30% ROI, so at time of closing a final accounting will be done and funds distributed directly from the Title Company…
Investors will have received $120,000 (12% advanced prepaid interest on $1,000,000)

Investors are due $300,000 - $120,000 already paid = $180,000 remaining
What types of returns has FISYN achieved in past transactions:
Over the last few years our capital partners (investors) have seen a range from "debt only" transactions paying out over 12% annually to Debt/Equity transactions that have yielded a low of 18.2% to a high of 48.82%.
Is this type of investment safe?
Yes!  In exchange for funding a real estate transaction with FISYN, the investor's name, entity name is recorded on the Deed of Trust.  There is no chance of losing invested dollars unless real estate becomes worthless.  In the history of mankind, that's never happened.
What does it mean my funds go to title and not invested with FISYN?
You NEVER wire funds to FISYN.  When we are ready to fund a transaction, your funds are wired directly to the title company, along with ours.
So, FISYN invests in these same transactions?
Yes!  Our funds are invested in our transactions through one of our entities.  We have the same vested interest in seeing the property bought and sold at the maximum value, same as the investor.  Hence the name "Financial Synergies!"
Is my money tied up and am I at risk?
Funds are used to purchase the properties and upon sale, the funds plus all profits are distributed.  However, in the event an investor needs to liquidate his position, its not a problem for us or another investor to cash him out.  However, he would no longer be entitled to the equity portion of the sale but, would obviously keep the 12% he's earned to date.
What is the minimum investment?
Our purchases range from $2,000,000 to $10,000,000 generally.  We require all investors to meet "Accredited Investor" requirements.  Although we don't have a minimum or maximum, as we simply publish our upcoming transactions to our investors and they respond with their desired amount of participation.  We generally don't like to invest less than $100,000 per transaction but, there's no hard and fast rule.
My money is tied up in my IRA/Roth-IRA, Trust, LLC, Etc
We have great relationships with Self Directed IRA companies.  You simply roll your funds into an IRA you control and you fund your transactions in a Self Directed IRA.  You can hold title Individually, through your Trust and LLC, etc.  You simply tell the title company how you wish to hold title.
Where are the properties located?
How long are the properties held? What determines when they are sold?
Our objective is to 2 X (double) the property value in 3 years or less.  When the market demonstrates pressure to sell, we sell.
How realistic is it for properties to double in value within 3 years? And, why are you able to find them?
Each of our properties we have purchased within the last 3 years has met this objective and our current portfolio looks just as strong.  Our network of brokers, developers and general knowledge of the growth areas within the state enable us to identify potential properties.
Why don't I find a realtor and buy properties in TX myself?
Many do.  But, most don't do it for long, as they are usually limited to SFR homes of the fix-flip variety and that is not for the novice.  Furthermore, most of our purchases that meet our profile are $2M to $10M.  Most individuals don't have this amount to invest in a single property.
How can I be assured my money is protected and I won't be the victim of another promoter?
None of your money is invested in anything except the actual real estate.

All of your funds are held in Escrow at the title company and are only requested when the property is ready to close and the funds are called for.

Your funds are identified on the actual Deed of Trust filed by the county recorder in TX and your funds identify your prorata share of the overall investment.  Example:  If the purchase price is $1M and you invested $100k, your name or entity name would be identified on title.  The property cannot be bought or sold, without your involvement and all of your funds are fully secured as a result.

Real Estate ALWAYS has value.