THE FISYN COMMERCIAL REAL ESTATE OPPORTUNITY
Commercial Real Estate in Texas is unlike any other opportunity
LEARN MORE
Texas is the Fastest Growing
State in the Nation
Texas is the 10th Largest
GDP in the World
FISYN Investors Earned 12+% Secured Income Each Year
FISYN is an expert in the Texas real estate market with 30 years of experience. With a growing market here, we have our finger on the pulse of Texas growth, so you capitalize with your investment. Our large database of commercial listings allows us to actively keep track of every Texas listings in real time. Allowing us to beat the competition to growing areas in the state of Texas while staying proactive in dynamic markets. With fine tuned capabilities such as these we often find that we can make offers on properties below market value before a brokerage listing is even made.
In times of recession or uncertainty throughout the US, you can count on the Lone Star State to thrive.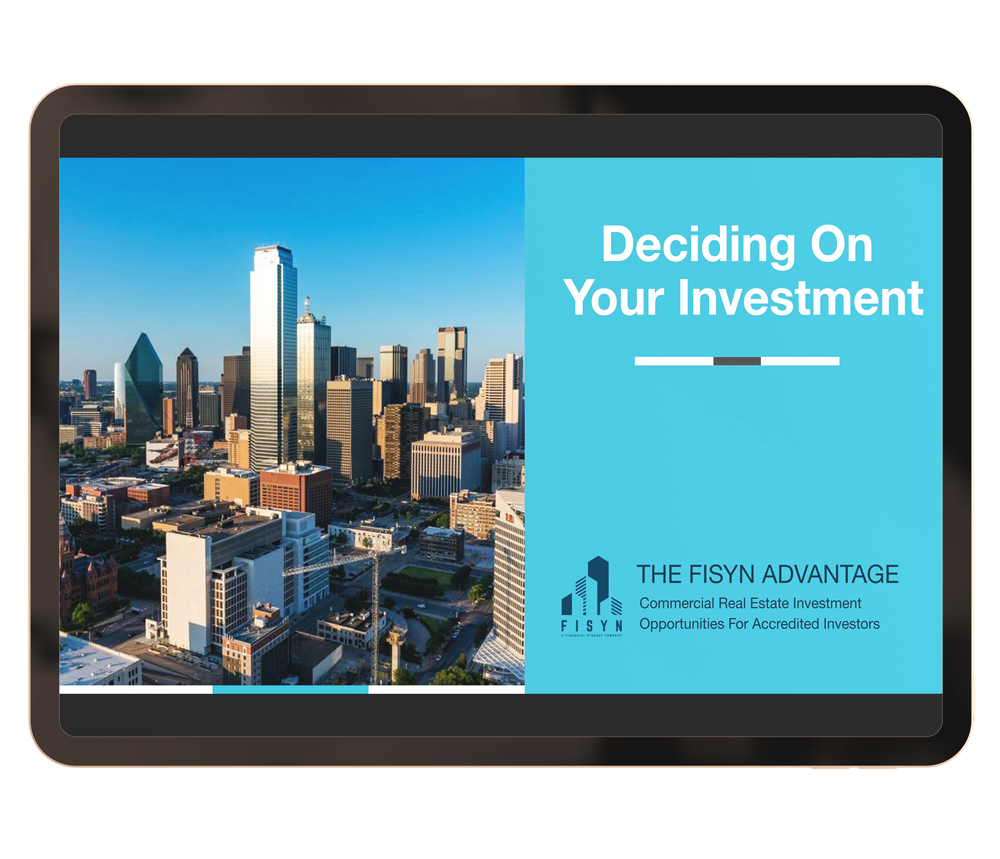 Every Transaction is Secured by a Promissory Note and
Deed of Trust in Texas
Commercial Real Estate
No Investor Funds are placed in a PPM, Trust or Fund. All Funds are Transacted directly to and from a Texas Title Company
100% of all investor funds are secured by Texas Commercial Real Estate
What Our Clients Are Saying
"Rawney McVaney has a decade-long successful history of development of property from raw land identification to the finished product whether commercial, residential or industrial. At no point were any deals in jeopardy of financial loss. Every deal is protected by promissory notes and transacted through established escrow companies."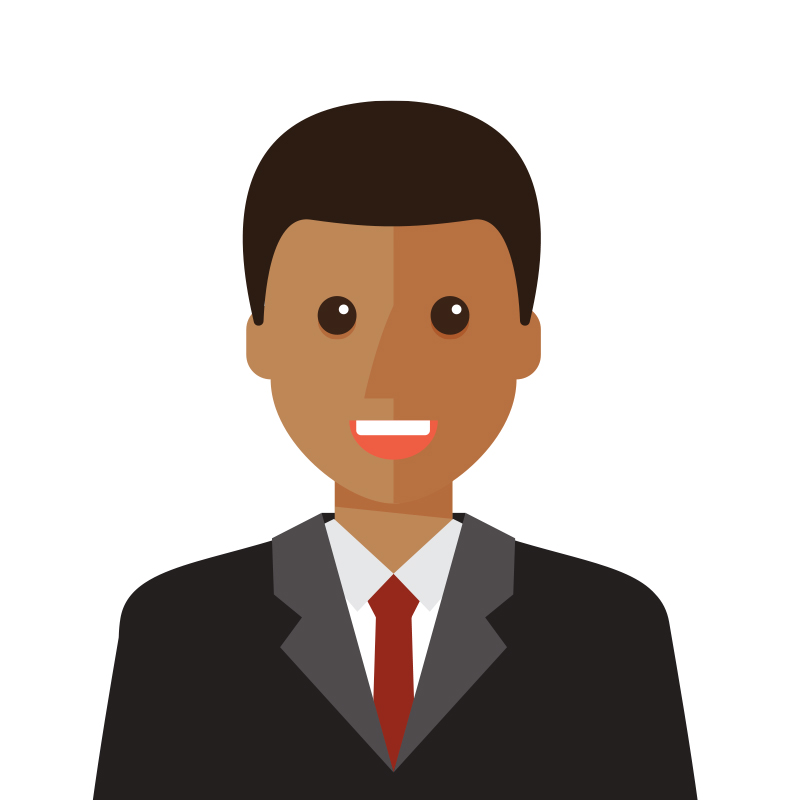 "Having known McVaney for many years personally and professionally before making a direct investment, I had the benefit of comfort with Rawney's character and honesty. I have not been disappointed in either the fidelity or performance thus far and look forward to years of additional opportunities. Of course, the key will be managing the future in more uncertain times, but there is no one I would rather be overseeing the projects.​"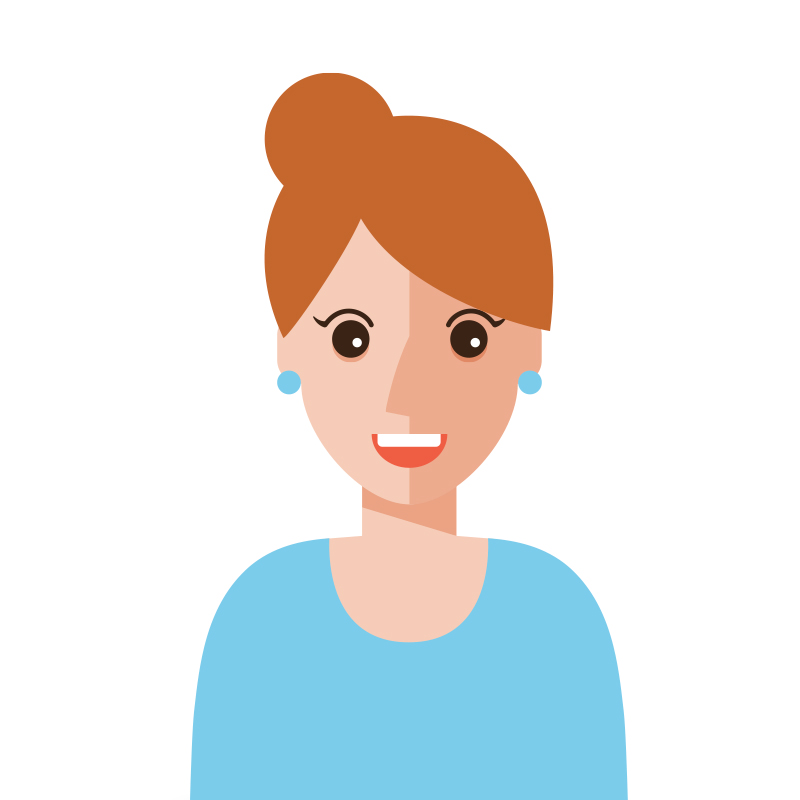 "During uncertain times (think Covid) when domestic & world financial markets faced both volatile and unstable conditions — one thing that withstood the unpredictability of the times was real estate.  It had its challenges too but despite the fickle nature of these years, development projects still went on nationwide.
I love the participation in the Texas real estate developments.  Texas has both laws and safeguards not seen in other states like California. 
Both my personal funds and my IRA have grown tremendously in the last 5+ years.  In fact, they have doubled and then some.  That is an excellent rate of return.  From simple 12% interest deals where you are in and out in a year .. to the equity participation deals, I have been incredibly happy.
And I sleep well at night! Haven't lost a dime.
I cannot recommend FISYN enough for both IRA and non-IRA growth.  Beats the stock market any day."