Our team of experts account for many decades of experience and expertise with a network of agents, brokers, and developers.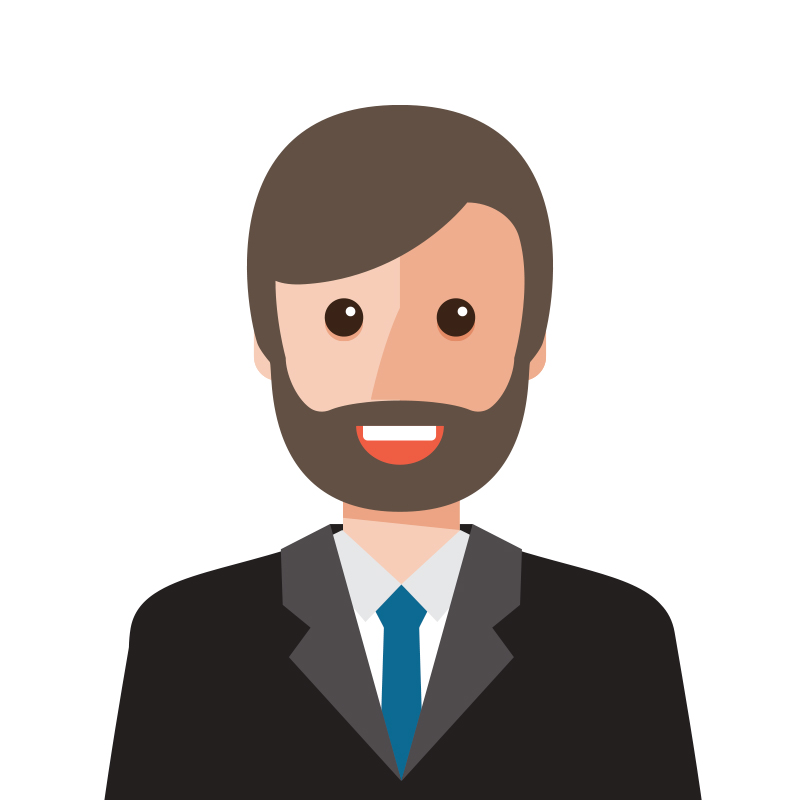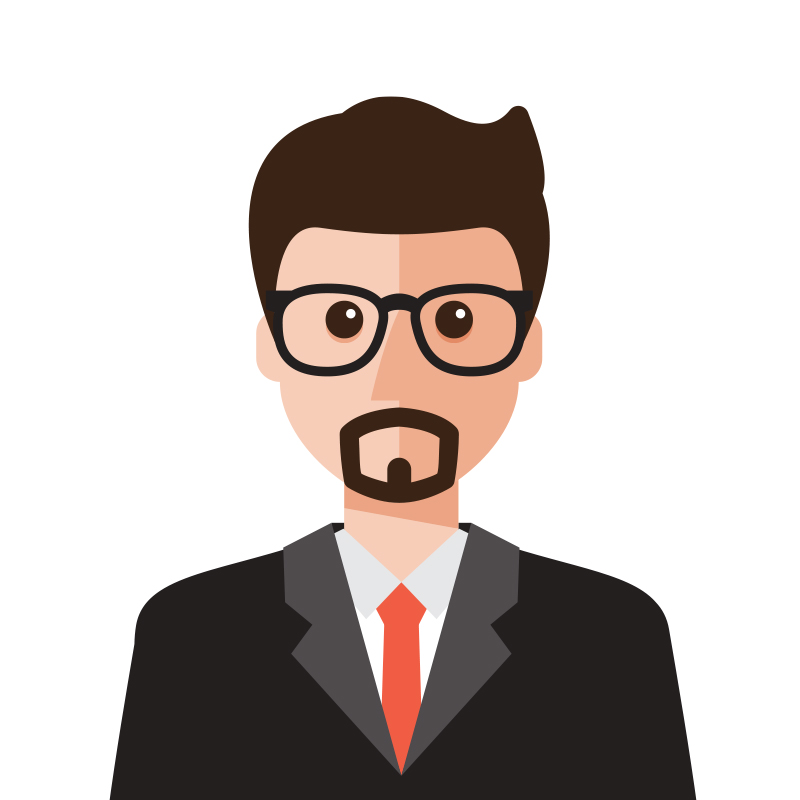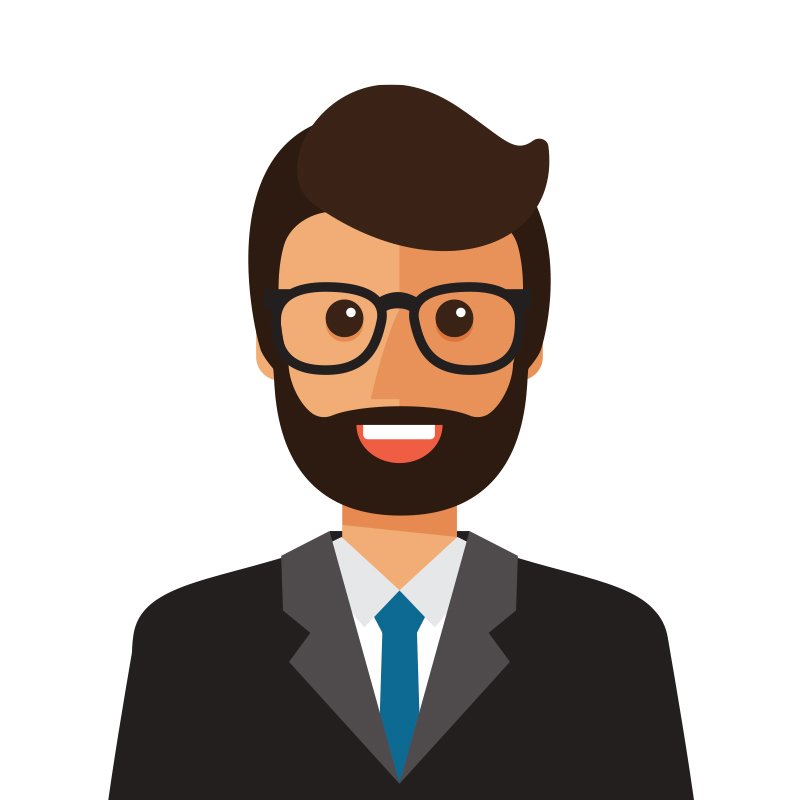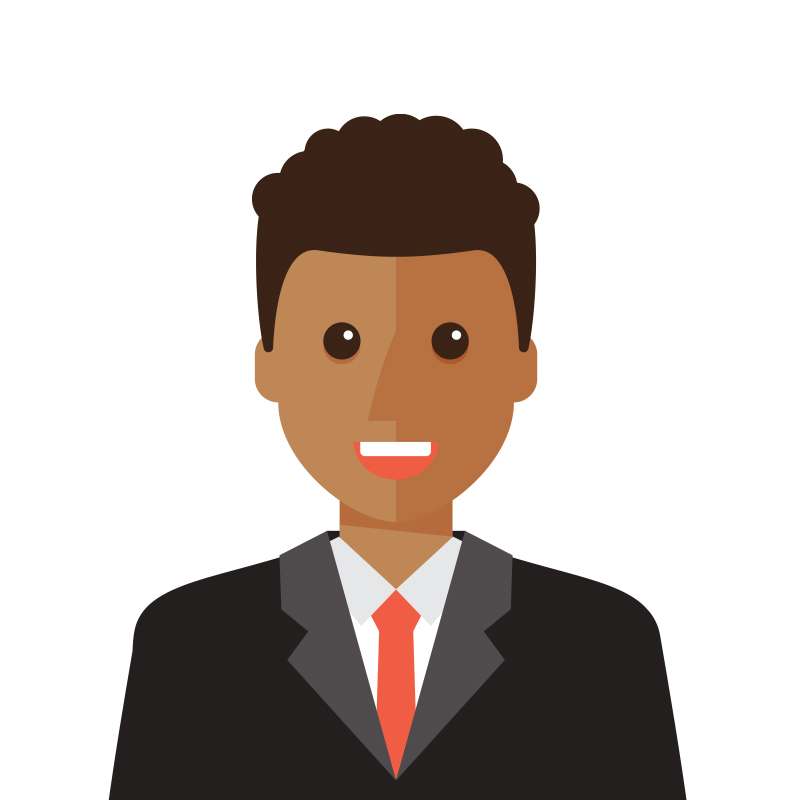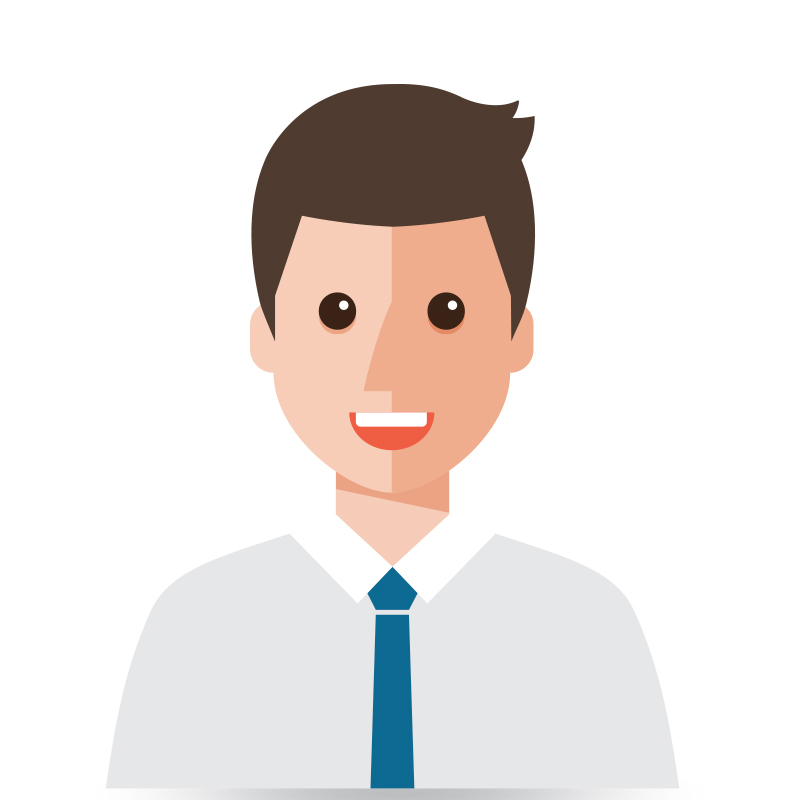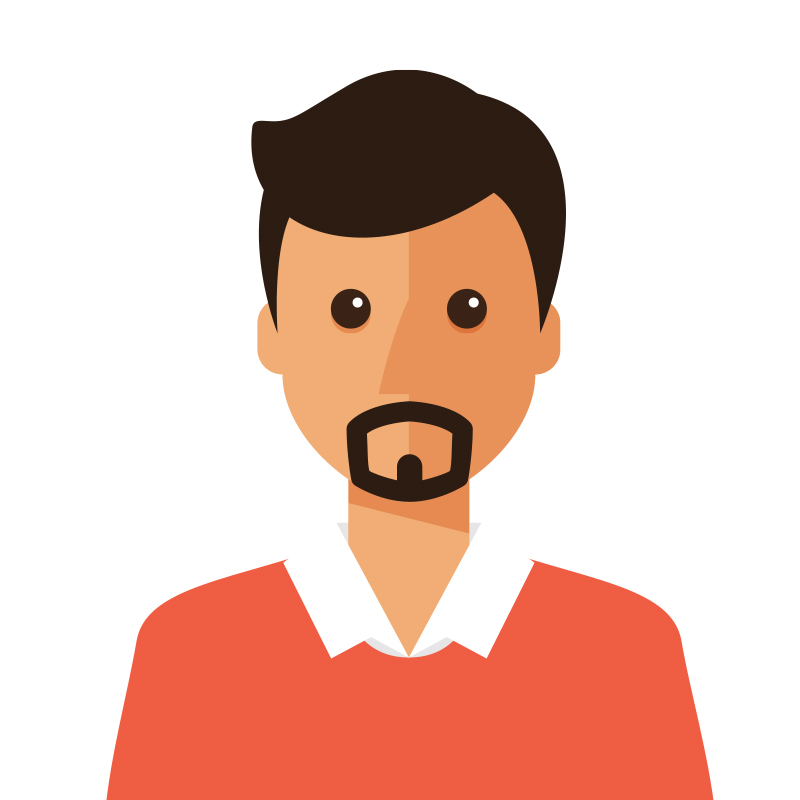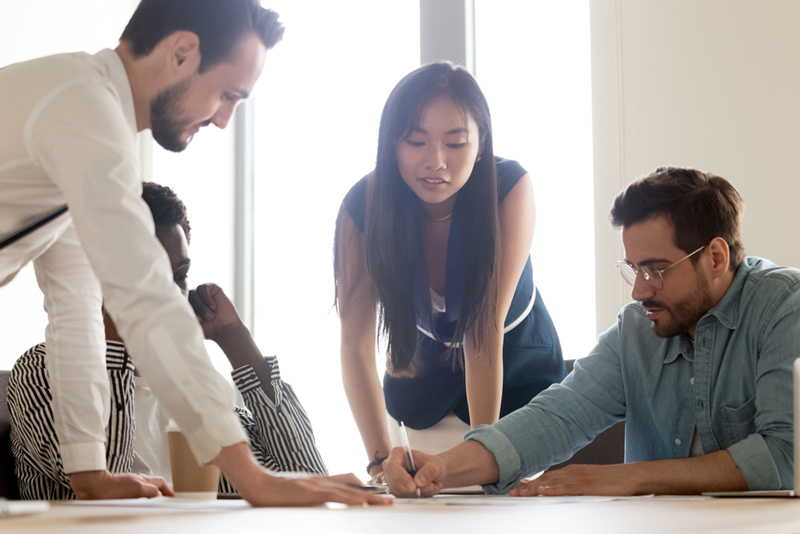 Our large database of commercial listings allows us to actively keep track of every Texas listing in real time. Allowing us to beat the competition to growing areas in the state of Texas while staying proactive in dynamic markets. With fine tuned capabilities such as these we often find that we can make offers on properties below market value before a brokerage listing is even made.
Texas is growing now more than ever, which means now is the time to buy. Appreciation of land value is continued to be seen here.
Our clients continue to invest in us for a reason – they continue to see significant gains on their investments. With a guaranteed return of 12% on your money in as little as 2 years, no uncertain investments are made. We offer a no risk scenario to our investors, with most of our deals doubling their money.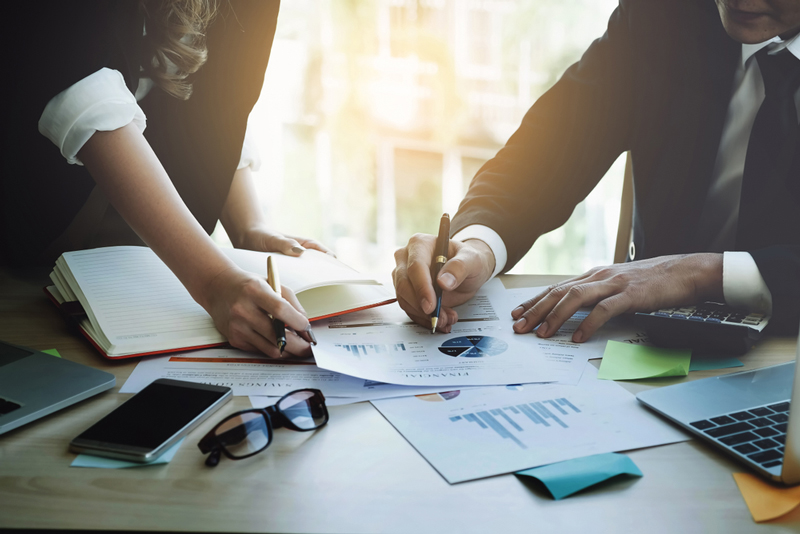 Texas now competes on a world stage. Frank Holmes of Forbes magazine went as far to prove this point. In 2016 Texas stood as the 10th largest economy in the world by GDP. Topping that of South Korea and Canada. We rank first in the country for not only oil but wind energy as well.
Russia, historically the largest producer of oil exports, has continually been toppled by the numbers Texas produces. With only a fraction of the 144 million inhabitants in Russia; Texas surpassed Russia's GDP of 1.28 trillion by 1.70 trillion in 2018. In just 2021 Texas was ranked number 9 globally with 1.9 trillion produced in GDP.
With that said, Texas was built to last, which is why in times of recession or uncertainty throughout the U.S. you can count on the Lone Star State to live on.
We can find listings that are currently not yet listed on any real estate market database.

We offer competitive pricing for all land purchased.

The new age of the tech industry is moving facilities to areas such as Austin, Fort Worth, San Antonio and Dallas

Continued development is expanding the borders within city limits.

Capital One has spent 190 million on the state's largest real estate transaction this year. The location has been picked in college station, Texas

Texas remains the third most popular state for international home buyers.